Back to List
News
April 10, 2017
Abigail Fischer in Pulitzer Prize-winning Opera 'Angel's Bone'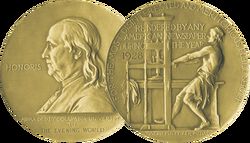 Composer Du Yun has won the 2017 Pulitzer Prize in Music for her opera Angel's Bone, which featured Abigail Fischer as Mrs. X.E. in the 2016 Prototype Festival production.
Watch a clip of Abigail singing "Mrs. X.E.'s Mirror Scene" from Angel's Bone.
For more information, visit The Pulitzer Prizes website.
See Related: