Back to List
News
December 5, 2011
Vale Rideout and Heather Buck Sing on Grammy-Nominated "Elmer Gantry"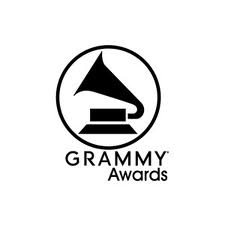 The recording of Milwaukee's Florentine Opera Company's production of Elmer Gantry received three Grammy nominations Wednesday night. Vale Rideout sings the role of Frank Shallard, and Heather Buck sings Lulu Baines.

The Naxos Records release was nominated for best contemporary classical composition, for Robert Aldridge, and best engineered album (classical). Blanton Alspaugh was nominated for classical producer of the year.
See Related: